Experience great food and vintage Western entertainment at the Historic Red Garter Saloon near the Mt. Rushmore! Located in Keystone, at the base of Mt Rushmore. Just 20 Miles South of Rapid City.
Enjoy a beverage at the Historic Red Garter Saloon, with 2 outdoor covered decks for taking in the sights of the Old West!
COMEDY WESTERN GUN SHOWS:
Monday through Saturday
(No Shows on Sunday)
1:30 3:30 5:30
Tickets:
Adults: $5.00
Children: $3.00
Trip Advisor Rated: #4 Attraction in the Black Hills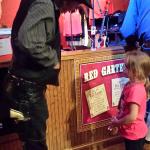 GUNFIGHT/COMEDY STARS:
Movie Actor/Singer Jerry Allan as: Wild Bill. (Jerry has a new movie due to release soon!)
GunFight/Show Schedule:
Monday through Saturday (End of May through September):
Three shows per day: First Show starts at 1:30 pm
Live Entertainment Nightly!
Also enjoy nightly entertainment – Country Rock by Jerry Allen and Michael Paul
Mon-Sat: 8pm to close (Mon-Sat)
Sunday: 8:30pm Karaoke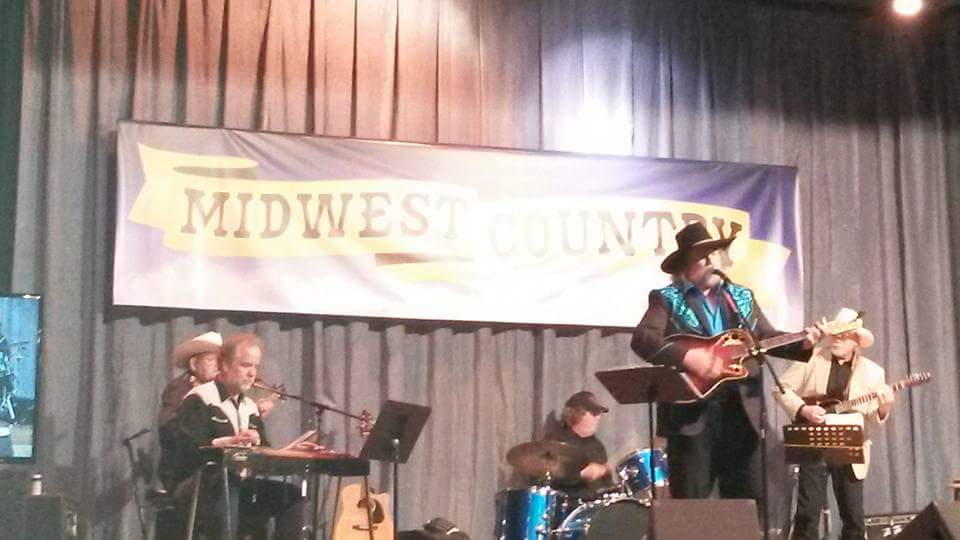 OVER 800 HOTEL ROOMS WITHIN WALKING DISTANCE OF THE RED GARTER SALOON!
For more information click HERE.